Sturdy Second-hand Shiploader for Sale
News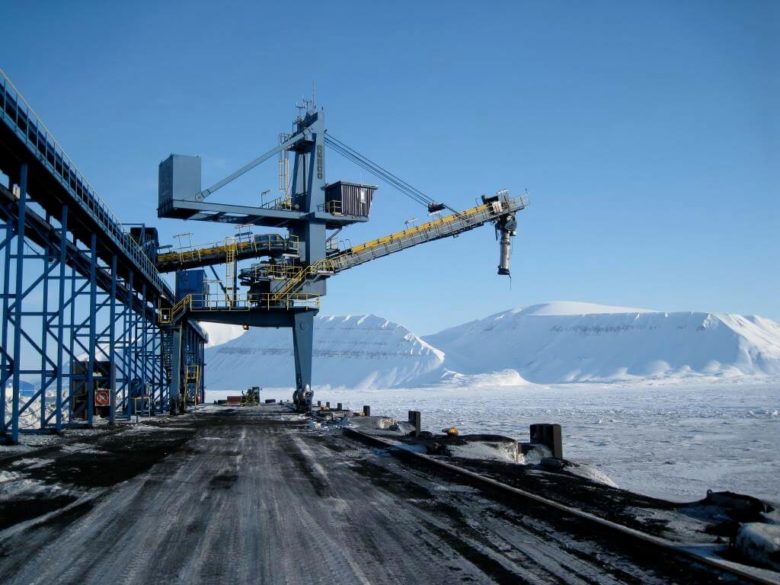 AMECO's Shiploader (TSL) at Store Norske Spitsbergen Kulkompani (SNSK) in Norway is up for sale.
This Norwegian company operates the world's northernmost mine in Norway. AMECO has always been particularly proud of this project due to the shiploader's robust and failure-free design to accommodate the polar weather conditions in this part of the world.
In 2017, the Norwegian government decided to stop the mining activities in the Svea area permanently. The area has to be cleared and all the equipment will be sold over several years.
AMECO's shiploader has been loading coal onto ships at a rate of 2000 tons per hour but can accommodate any kind of dry bulk material. It has been well maintained, with regular inspections carried out by AMECO's technical team.
AMECO would offer the new buyer a package to manage the dismantling on-site, shipment to the final destination, revamping, and erection/commissioning.
For more information, please contact our sales team
| | |
| --- | --- |
| Year of Installation | 2001 |
| Capacity | 2000 tons/hour |
| Rail Span | 10 meters |
| Ship Size | Maximum 75,000 DWT |