About AMECO Group
Our origins
"AMECO Group, a Pioneer in Bulk Handling Equipment"
Founded in 1932, the company went from providing maintenance services to potash mines in the region where German, Swiss, and French borders meet to supplying conveyors for the fertilizer and mining industry and delivering robust material handling equipment to fulfill new specific needs from our existing customer base. These successful experiences allowed AMECO Group to expand into different markets, such as Cement Plants and Electricity Power Plants where bigger storage facilities were required at the time.
In the 1950's AMECO Group was one of the few companies from its region providing machinery internationally. This early international vocation is the origin of AMECO's global presence today. In 2020, with over 400 references around the globe, this proud business now operates in the cement, commodity food, fertilizer, mining, power generation as well as pulp & paper industry.
1932
AMECO founded
1950
International vocation
1960
Entered Indian Market and supplied first Rotary Scrapers
1965
First Worldwide Portal Reclaimer installed for Morocco Phosphate Mines
1969
Entered North American market
1971
First Reclaimers for Woodchips, USA
1980
First Circular Raw Materials Homogenizing System for Cement, USA
1990
Part of FLSmidth Group
1997
Construction of AMECO Headquarters in France
2008
Stéphane Killian becomes AMECO CEO taking over the family business
2010
Entered South American Market in Brazil
2015
AMECO Gmbh Established 2015
2018
KBH Services, Inc. becomes exclusive AMECO Group USA reseller
2019
Creation of AMECO Asia-Pacific
AMECO renames to AMECO Group
Our presence
"Strategic locations serving the world"
AMECO Group's HQ located in Germany in a thriving area where the borders of Germany, Switzerland, and France meet. AMECO Group also has offices in the USA and Malaysia as well as a strong network of agents worldwide to best servee AMECO Group's customers.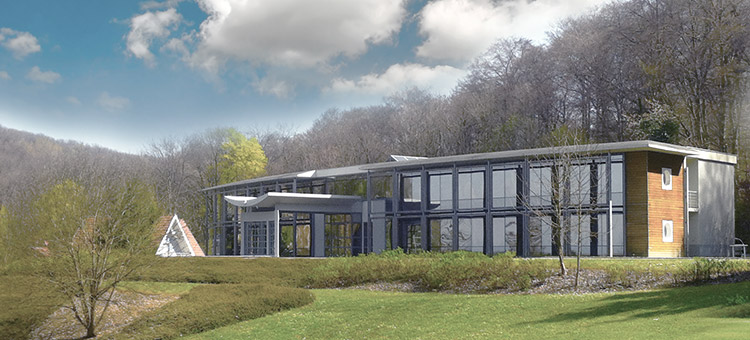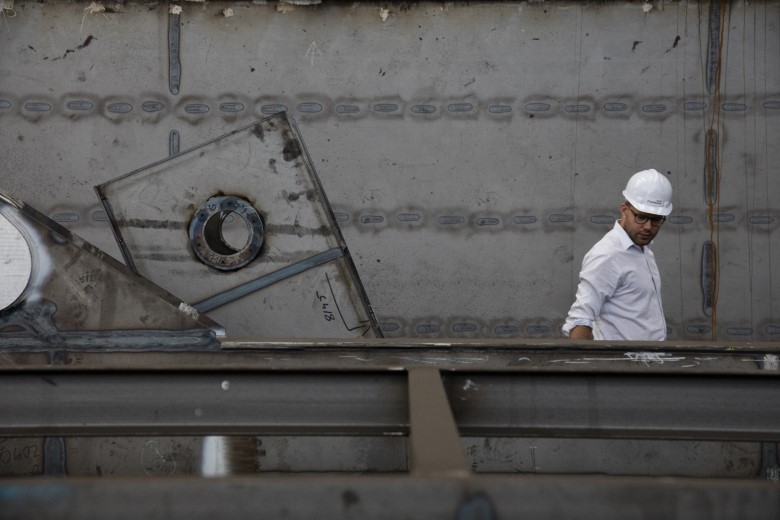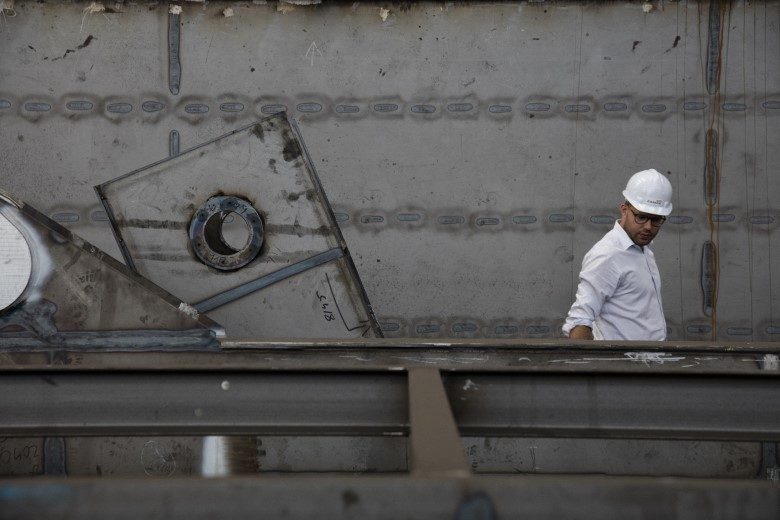 Our people
"People are at the heart of our Business"
Stéphane Killian is the CEO of AMECO and the sole proprietor of the company. Stéphane has prior experience in the French Nuclear Industry and pursued an MBA in Paris at Collège des Ingénieurs before taking over the family business in 2008. Stéphane is a mechanical engineer who has pursued the curriculum at Iowa State University and Massachusetts Institute of Technology in Cambridge, MA.
Mr. Killian believes that AMECO Group's employees are at the heart of the company's development. Their modern outlook and know-how, combined with their responsiveness and enthusiasm enable them to design, engineer, and manufacture machines that meet our Client's needs.
Our future includes
Full Sales & Design Process Digitalization
Pervasive Remote Diagnostic
Smart Maintenance
Deeper Talent Diversity and Inclusion