The Best First Step for Your Bulk Handling Project
News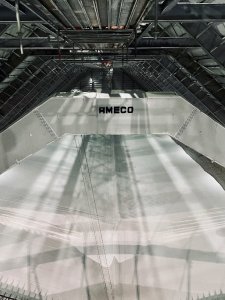 Picking a vendor to design, engineer, manufacture, and service your fit-for-purpose bulk material handling equipment is an investment in a long-term professional partnership. It's a big job, but it doesn't have to be a painful experience. Simplify pricing requests by asking yourself the right questions before you approach potential vendors. The scope of the project shouldn't prevent you from taking the time to get it right. Spending the time now will pay off in future returns.
Industrial equipment lasts a long time. An investment in machinery is an investment in a relationship you will be able to leverage for years to come. Start new partnerships off on the right foot with clear communication.
Identify your need-to-knows
Set the tone for a solid working relationship with direct and open communication from the start. Price is one of your most immediate concerns. To provide you with what you need to know, potential vendors require specific details about the context of the project you're planning. Aside from application details regarding what bulk materials your company handles and how you need to handle them (e.g., storage, shipping, reclamation, etc.), vendors also need:
Technical specifications
Space requirements and limitations
Relevant environmental factors
Gathering all this information before reaching out to vendors has two distinct benefits. First, it clarifies the project's scope for you and your company's stakeholders. Second, it streamlines your fit-for-purpose equipment pricing process.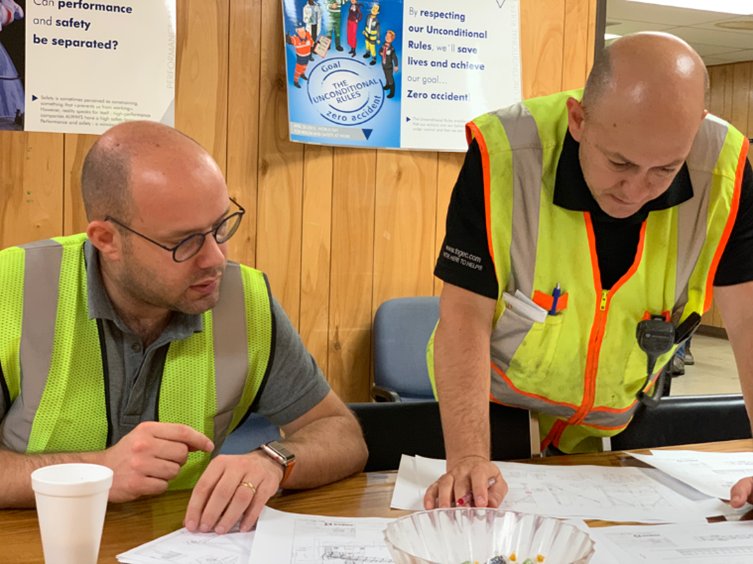 Keep it simple
Set everyone's expectations early with clear, precise, and simple communication. What follows is the best email ever written . . . regarding a bulk material handling equipment vendor search.
Good morning,
At XYZ-Corp., an XYZ manufacturing company, located in XYZ City, we are working on a project for the bulk handling and storage of XYZ material. We want to know what solutions you can offer considering the following data:
Storage capacity: XX ton(s)
Storage indoor: Longitudinal/Circular
Product: XYZ
Bulk density: XX kg/m3
Angle of repose: XX°
Particle size: XX mm
Reclaim capacity: XX ton/h
Moisture content: XX%
Average temperature: XX°C
Design ambient temperature: XX°C
Humidity: XX%
Best regards,
Mr. XYZ
What makes this email the best is what it does well. It is polite, direct, and provides all the necessary information in both precise and straightforward terms. In short, it is the perfect opening communication for a potential long-term vendor relationship. This type of message sets you both up for success by demonstrating your thorough preparation for your project and inviting the vendor to contribute their knowledge and expertise. While not poetic, this is industry communication at its finest: proactive details and efficient presentation. And ideally, the response you receive will follow a similar form.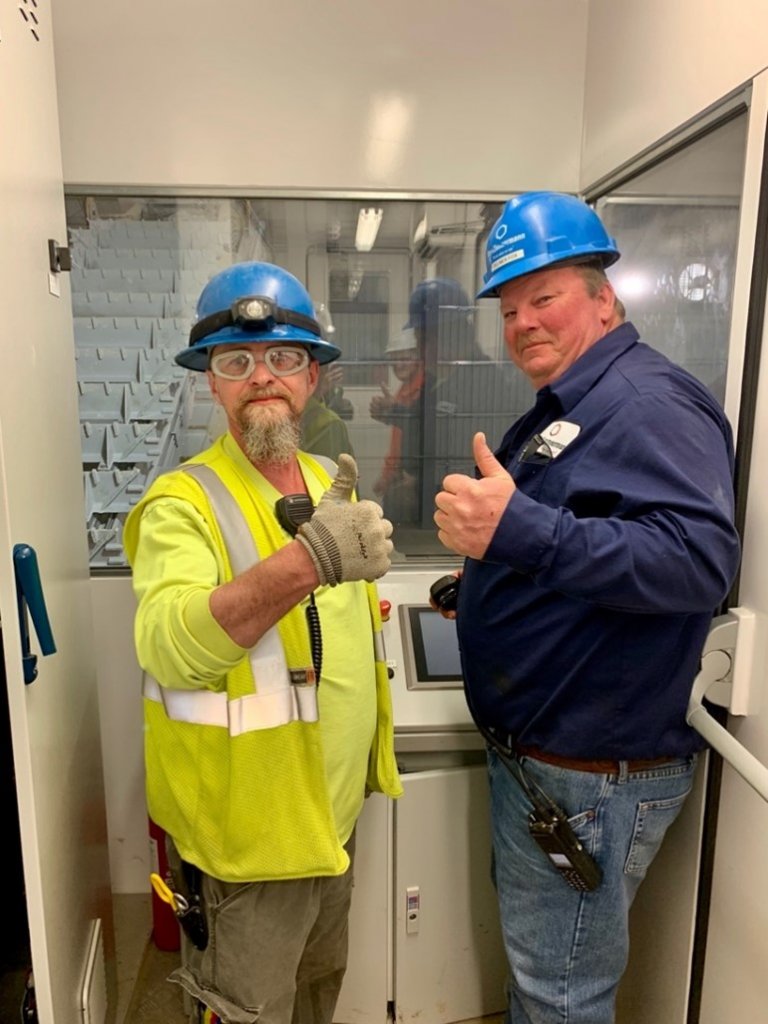 Building vendor relationships
Relationships take effort, and vendor partnerships are no exception. Building a solid business relationship with your vendor is an investment in the long-term success of your bulk materials handling machine. Industrial machines are designed and constructed for extended wear life. A strong partnership with your vendor ensures ongoing support for the life of your fit-for-purpose machine. These relationships are the key to mutual success — which brings us to one final question.
Once you've gathered your project details, how do you decide which vendors to approach? Look for industry experience and expertise, an extensive machine portfolio, comprehensive after-sales service, and a value proposition worth your investment.
AMECO Group has nearly 90 years of experience crafting custom bulk materials handling equipment. With 400+ machines in our portfolio, and half of them in continuous operation for 20 years or more, AMECO Group's experience is at our clients' service. Our six-point value proposition includes:
Robust design.
Safety and connectivity.
Continuous improvement.
Sourcing and manufacture of high-quality spare parts.
End-to-end partnership from design and manufacture to delivery and after-sales support.
Onsite expertise to augment your team.
AMECO Group's unique approach to value-added service protects your machine from unplanned downtime, extends its operating life, and provides you with the same source of reliable expertise for its entire lifecycle.
At AMECO Group, our success depends on yours. So, gather your technical specs, and send your own version of the best email ever to sales@ameco-group.com.