Inspection services keep AMECO machines ticking
News
AMECO supplies bulk material handling equipment as well as perform regular inspections on our installations to ensure the safety and longevity of our machines. This, in turn, reduces maintenance costs and prevents equipment failure.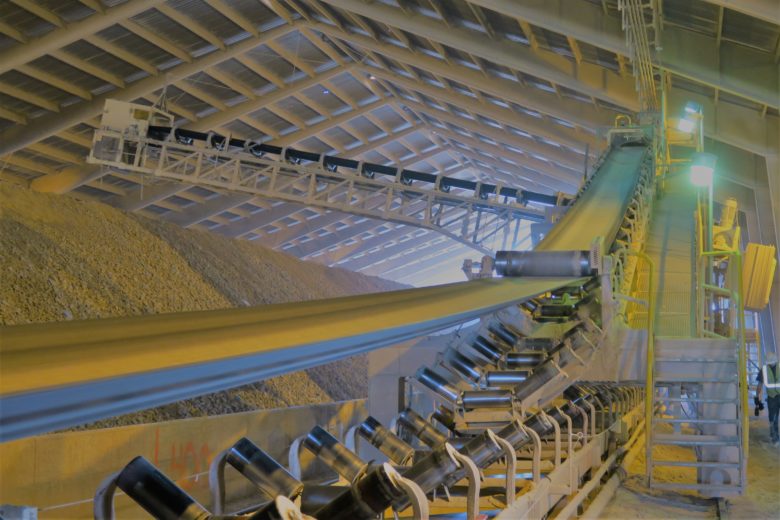 Provide your machines with longer life cycles
Our supervision engineers are trained and experienced in all mechanical and electrical aspects and can provide complete refurbishments, preventive maintenance, and repairs.
Our Procedure
The general condition of the machine is checked including:
Safety (switches and sensors)
Movements (traveling, luffing, slewing, shuttling)
Electrical (programmable logic controller (PLC), cabin, cable reel, junction box)
Mechanical (conveyor, tripper car, arms)
Critical Parts (motor, slewing ring)
Lubrication
Get specialized service and maintenance solutions
AMECO combines its first-class preventive maintenance and innovative revamping services with its superior product delivery and dedication to service customer's needs.
AMECO's maintenance teams are always available to our Clients for inspections of installed machines and can often propose improvements that will benefit the daily operations of the plant.
When you require more than just maintenance, AMECO also sells made-to-order spare parts to ensure the machine is always in sound operational order.
For electrical parts, rigorous testing can be carried out on-site in Europe before delivery to the Client to save time, and ensure ease of installation.
In need of an inspection? Contact us at contact@ameco-group.com