Gulf Petrochemical Industries Co. Stays with AMECO for Shiploader revamping in the Kingdom of Bahrain
News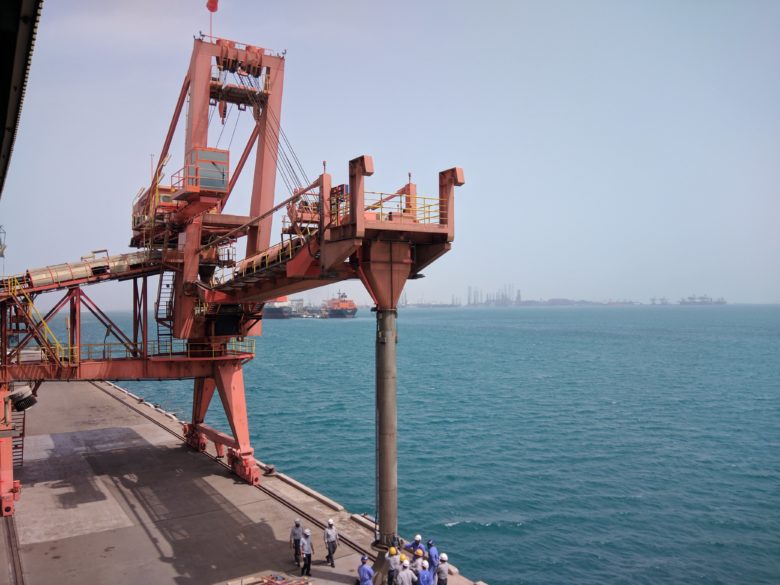 AMECO has just completed the electrical and automation revamping of a Shiploader in operation at Gulf Petrochemical Industries Co. (GPIC) for the handling of bulk urea granules.
The revamping work consisted of the upgrade of all instruments and cables, automation system, and the operator's cabin.
Future spare parts will now be more accessible and enhance the efficiency of the 1000 ton/h failure-free Shiploader.
Rigorous testing was carried out on the electrical system before delivery to the Client to ensure ease of installation.
AMECO's combines its first-class predictive maintenance and innovative revamping services with its superior product delivery and dedication to service Client's needs.
Ameco – The Power of Know-How