How to reduce OPEX and avoid downtimes when operating bulk handling machines
9 Tips For Maintenance Managers To Improve The Performance And Extending The Lifetime Of Reclaimers, Ship-Loaders, And Circular Stockyard
Reliable, custom-made easy-to-operate and low-maintenance stackers reclaimers, and shiploaders
Larry Legros Senior Maintenance Manager, Seward Power
"Our AMECO machine has made our maintenance team look great thanks to its smart design, robustness and easy-to-follow procedures. Our plant management is very happy as well – Its uptime performance has been outstanding for 25 years running!"
The AMECO Group team of experts has put together this eBook to assist maintenance managers and machine operators to achieve the goals. LEARN MORE FOR FREE
Providing business continuity to essential industries through excellence in design, delivery and up keep of bulk handling machines

Cement

Fertilizers

Ports &
Terminals

Mining

Power
Generation

Pulp &
Paper
The 5 types of spare parts you absolutely need to have onsite… and where to buy them
The secrets to effective machine cleaning & lubrication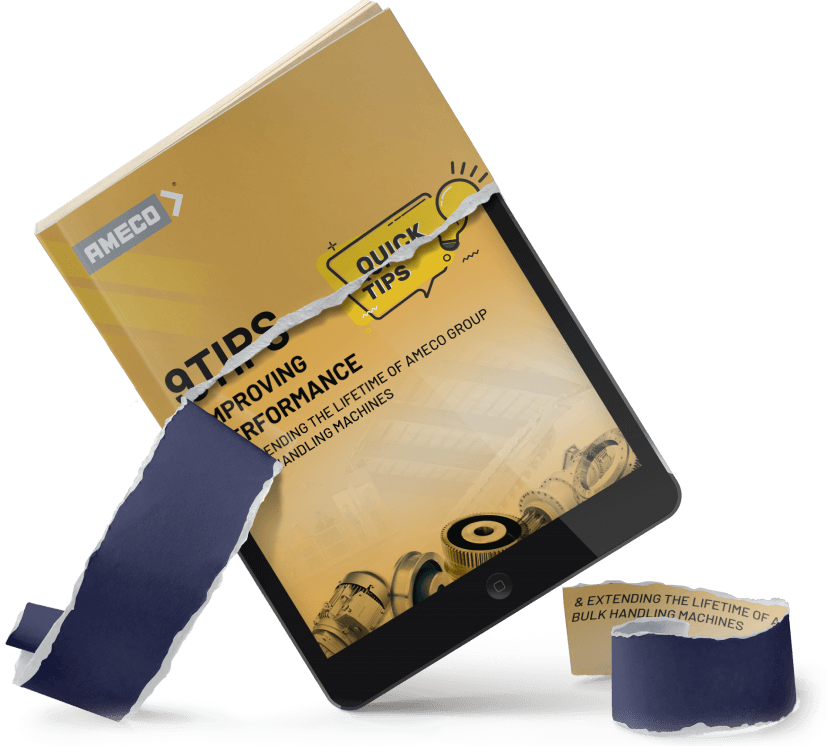 The 4 steps you need to take to avoid keep on replacing chains
Discover why drive wheels are your ally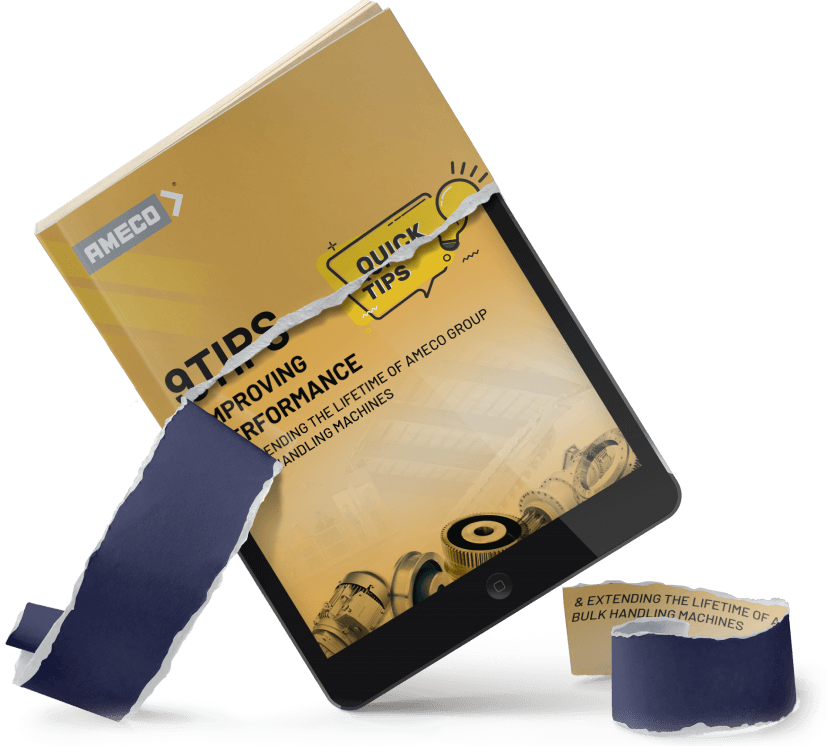 The 5 types of spare parts you absolutely need to have onsite… and where to buy them
The secrets to effective machine cleaning & lubrication
The 4 steps you need to take to avoid keep on replacing chains
Discover why drive wheels are your ally
Delivering excellence in custom design and manufacturing of bulk handling systems for all types of materials, worldwide since 1932.

Proven Design
What matters to us is design the type of machines we know best what will deliver what you need for the next 40 years

Long-Term Value
Dedicated support to maximize your uptime: from free 1st general inspection to genuine parts sourcing, residual life assessment, and revamping for lifespan extension

Safe & Automated
Our machines offer support for automation, remote monitoring and control allowing to keep operators out of harm's way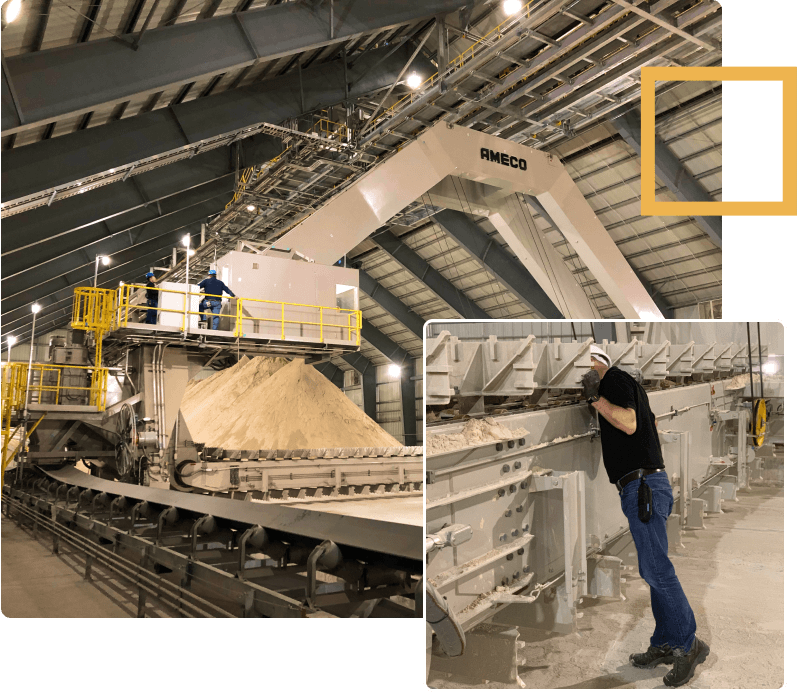 The AMECO Group, headquartered in Binzen, Germany, designs and builds custom bulk handling equipment for demanding customers around the world. Since 1932, AMECO has offered a full line of stackers, reclaimers, shiploaders and blending systems for handling all types of bulk material.
Our teams design the machines according to specifications of each individual customer, then ensures the manufacturing, monitoring, and on-site assembly. Throughout the life of the machine, we provide high-quality spare parts as well as expert maintenance support, either remotely or directly on site. AMECO Group has more than 385 references on every continent in the chemical, petro-chemical, mining, pulp and paper, cement, power generation, and co-generation Industries with our shiploaders handling bulk materials in major ports and harbors worldwide.

OUR PRODUCTS AND SERVICES
AMECO Group offers reliable, and easy-to-operate stackers reclaimers, and ship-loaders with a selection of services and parts customized to our customers needs.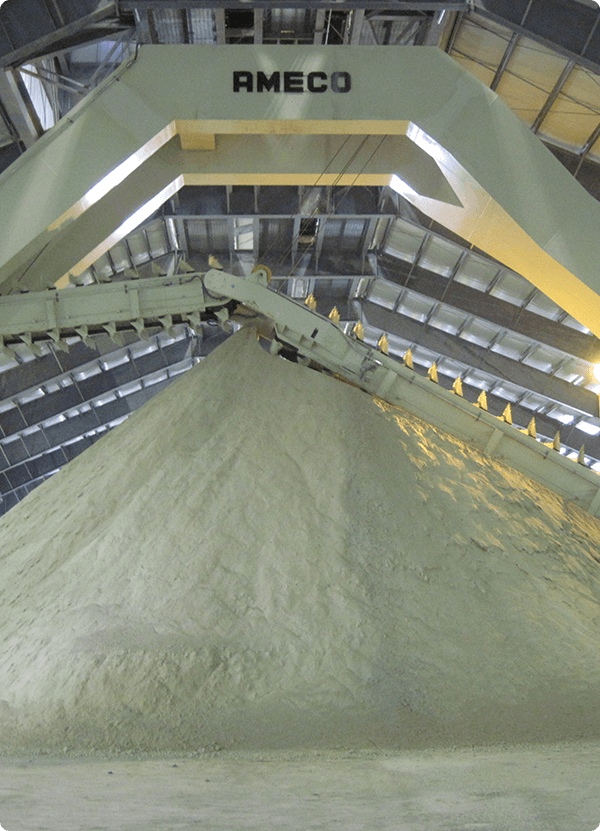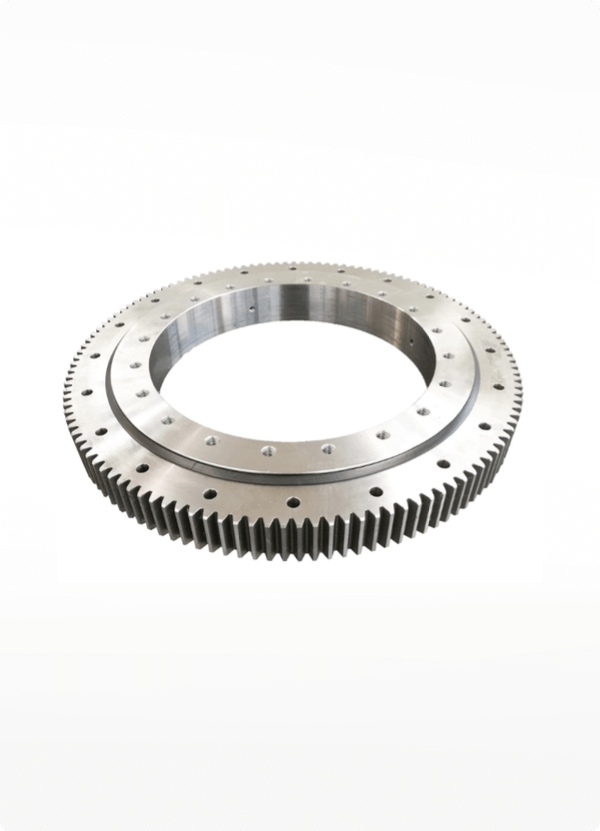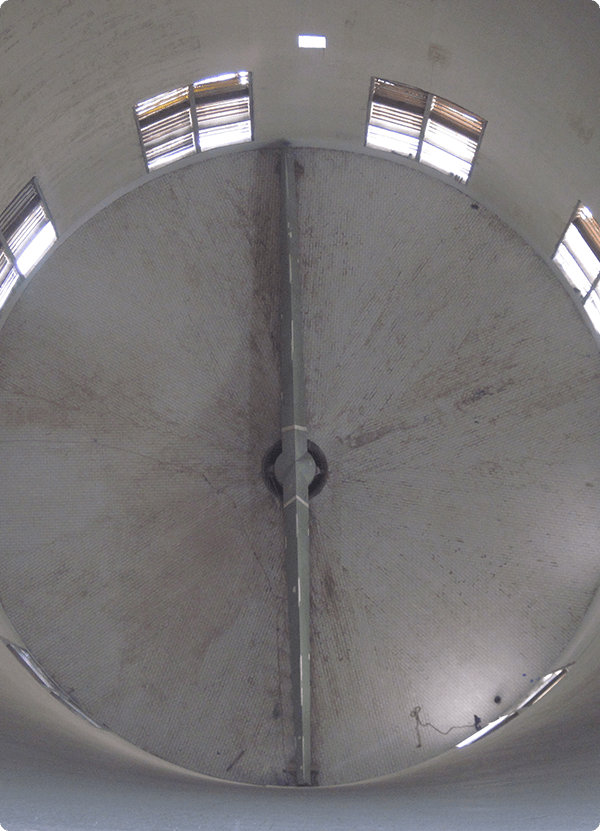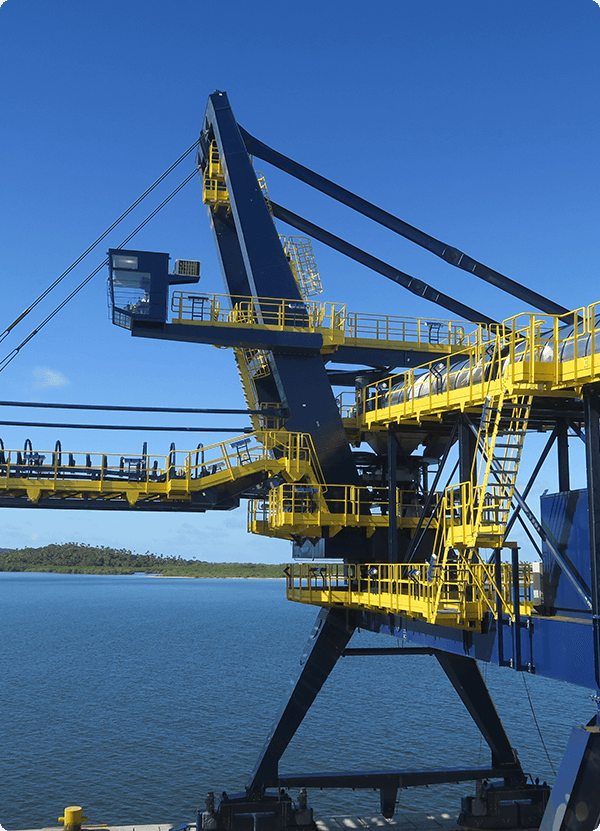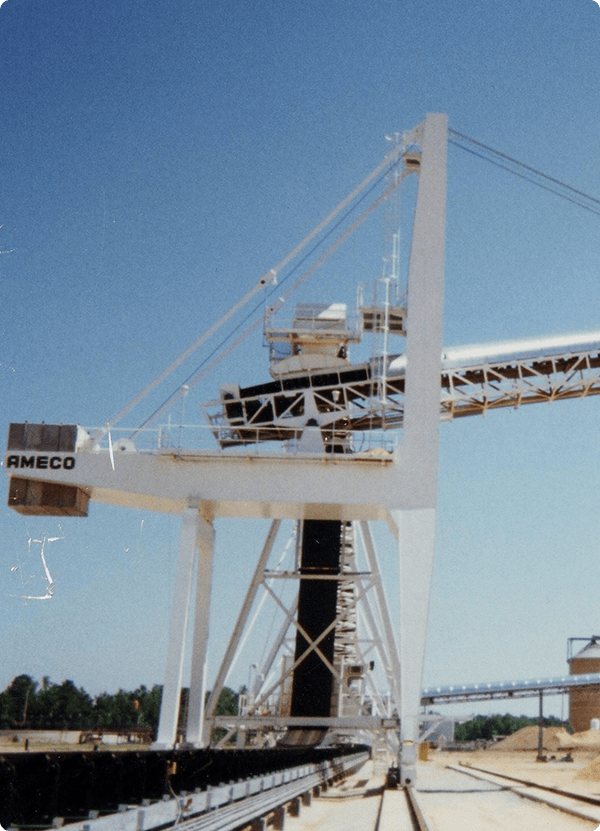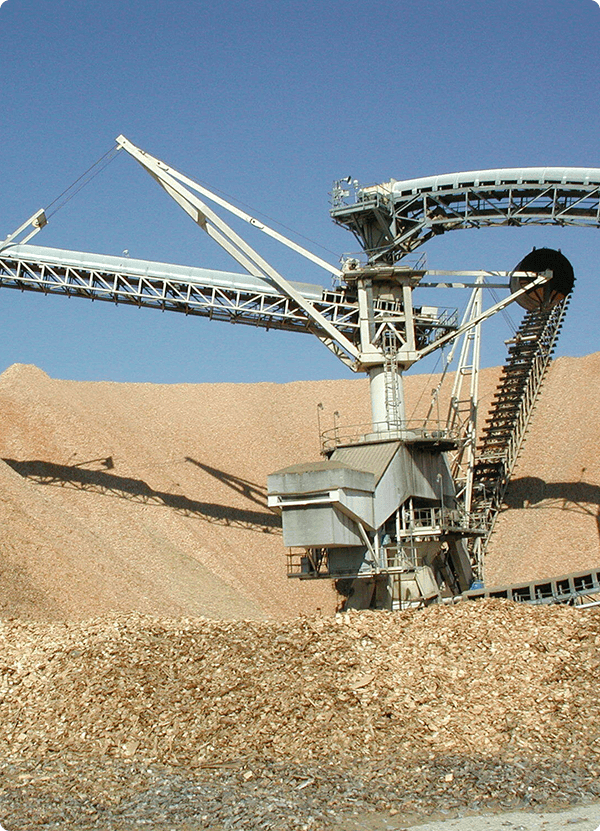 THIS BRAZILIAN MULTINATIONAL CORPORATION IS PROUD TO WORK WITH
AMECO
"We are very pleased in the performance and reliability of AMECO's equipment – a critical part of our nitrogen fertilizer production process. The AMECO team proved to possess strong capabilities in both the design and the manufacturing of its equipment. We would strongly recommend their line of equipment to other parties looking for a qualified bulk handling supplier."
OUR OFFICES AND
REPRESENTATIVES
AROUND THE WORLD
OUR OFFICES AND REPRESENTATIVES AROUND THE WORLD
THESE COMPANIES TRUST
AMECO GROUP
To ensure your equipment has a long life and ensure that it will keep running smoothly, be sure to review this checklist regularly.